Kids Club Membership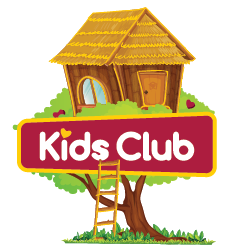 Introduced in 2002 by Trustee President Doris Nelson, Kids Club is designed to provide a solid foundation for the Wichita Children's Home, its residents and programs. Kids Club Membership is based on a gift of $1,000 or more, and many Kids Club members continue to offer this gift year after year, allowing the Home to budget based on its projection of Kids Club memberships.
Membership Details
Members Contribute $1,000 or More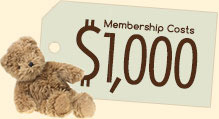 With a budget set at $4.7 million for fiscal year 2014, the need for continuous support by Kids Club members has never been more vital. The Home works round-the-clock to meet the needs of children who arrive unexpectedly, in emotional and often physical pain, with only the clothes on their backs. Providing food, shelter, clothing, transportation, and supervision for these children is an increasing challenge that only continued support from our friends increasing challenge that only continued support from our friends in the community can help us meet. While $1,000 a year is a substantial gift, every cent is needed to maintain the facilities, staff, and programs required to improve the lives of children in need.
If you are considering becoming a Kids Club member, feel free to contact our staff for additional program and financial data. Potential members are also welcome to tour our facilities to witness firsthand how their funds will be used.
The need for Kids Club is greater than ever before. The sluggish economy and layoffs have prompted a marked increase in the number of children suffering from abuse and neglect. These children need a sanctuary, and only with your continued support can we provide one that meets all of their needs.
Membership Includes: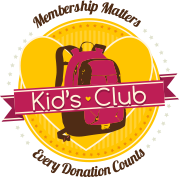 Mention in each issue of the From Our Home to Yours newsletter
Mention in the Annual Report
Name listed on the Donor Board at the Home
Levels of Support
| | |
| --- | --- |
| Big Wheels | $20,000 and above |
| Super Heroes | $10,000 to $19,999 |
| Treehouse Troops | $5,000 to $9,999 |
| Playground Pals | $2,500 to $4,999 |
| Clubhouse Crew | $1,000 to $2,499 |
| Best Buddies | $500 to $999 |
| Sandbox Bunch | $100 to $499 |