Volunteers are Always Needed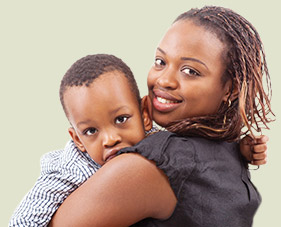 At The Wichita Children's Home, we realize that a house is just a house; it's family that makes it a home. To keep our doors open 24/7, it takes a lot of financial support but also the gift of family - cooking a meal, supplying warm clothes or just providing comfort and safety.
Your talents can be used to fill a variety of roles as an individual or in groups. And, since the Home is always open, volunteers are utilized around the clock, allowing you to select the time best suited to your availability.
our mission by giving the invaluable gift of the self.
Current Volunteer Opportunities