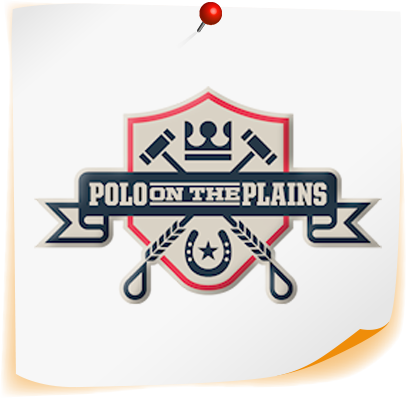 CANCELLED - 8th Annual Polo on the Plains

Due to the resurgence of COVID-19, we have made the difficult decision to cancel all in-person, 2021 Polo on the Plains events, including the Launch Party. Although the party will not take place, Kidzcope is still very much in need of financial support. Proceeds from this event allow grieving children and families to receive services at no cost! Rolex Raffle: In the spirit of Polo on the Plains, Randy Cooper Fine Jewelry has again made it possible for us to hold our raffle for a Rolex watch! For $100 you will have a 1-in-200 chance to win a Rolex! *No trade-in. No cash or credit will be given back to the winner.
Raffle opens Thursday, August 26th at 5pm!RAFFLE TICKETS!
8th Annual Polo on the Plains Polo Match is CANCELLED
While the polo match has been cancelled, we are still happy to host an online auction to support Kidzcope. Stay tuned for details, coming soon!
Special thank you to Ron and Barb Mann
and the following generous supporters of Kidzcope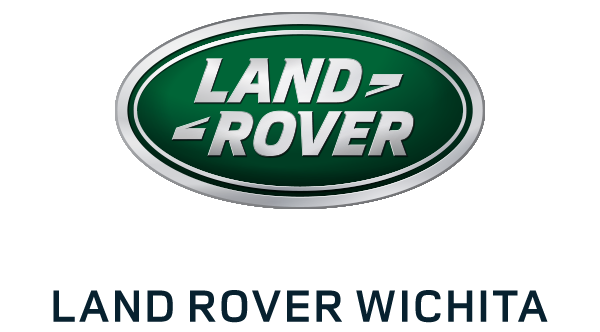 Team Sponsor

Launch Party Sponsor

Signature Drink Sponsor

Opening Ceremony Sponsor
Chukker Courtyard Sponsor
Dapper Dan Sponsor
Catherine Shea
Welcome Drink Sponsor
IMA
Photo Booth Sponsor
Aloft Wichita
Lanyard Sponsor
Paul & Gay Dahlke
Tent Sponsor
Action Tents
Plant Sponsor
Johnson's Garden Center
Pretty Lady Sponsor
Hatchett Devlin Automotive Group
Water Bottle Sponsor
Delta Dental
Friends of Kidzcope
Isaac Family Institute of Charity
Technology Sponsor
OneSource Technology
Restroom Sponsor
Waste Connections
Cigar Garden Sponsor
Mort's Martini and Cigar Bar
Champion Sponsor
Clark Investment Group
Evergy
Doug & Kim Rippel
Textron
Steve Tatum & Nancy Baker
VIP
Spirit AeroSystems
Dave and Janet Murfin
Central States Electric
Cox Communications
Tim & Tracy Farrell Foundation
Tom & Julie Gentile
Lee AeroSpace
Joe and Sheila Tigert
Brian & Leslie Staver
Flagman
Chris & Charese Dakhil
Sean & Ashleigh Hennessy
David Dennis for Sedgwick County Commission
Host
Bill & Donna Ard
Shannon Clark
Shaker & Kathie Dakhil
Curtis & Kara Gibson
Errol & Suzie Luginbill
Bob & Sharol Rasberry
Sean & Kathleen Tarantino
Ken & Sue Doonan
The Flint Hills Group at Morgan Stanley
Bob Baker
Stephen Clark & Lily Wu
Downing & Lahey Mortuary
Landvest Corp
Joe & Sarah Nold
Jeff & Jennifer Shipley
Steve & Gerri Thomas
Harry Schenk and Sierra Scott
Jacob & Carla Bingenheimer
Steve & Becky Clark
Amie Emerson
Stan & Julie Longhofer
John & Stacy Rapp
Harvey Sorensen
Leroy & Patricia Thompson
Dennis and Ann Marie Ross